The heart of my business is serving couples and families that desire the uniquely custom touch for every big and little milestone in life. From a young couple's wedding day, to buying their first home, to the birth of their first child. Every story is different, and 100% yours. If it's important to you, it's worth celebrating.
We're wanting custom artwork!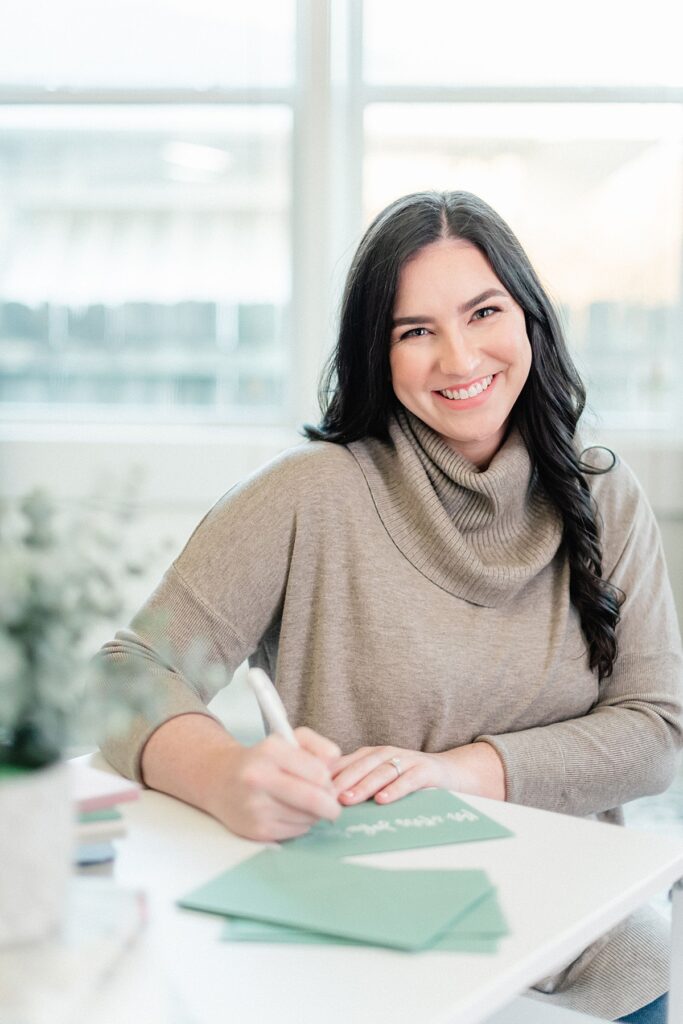 The Artsy Acorn was born out of my never-ending desire to create. As a three year old watching my dad paint at the kitchen table, I knew THIS is what I desired to do.
But, I couldn't have predicted that my dream would lead me to quitting my full time design job and starting my own business. Life is funny that way. 
Since I started in 2015, I have creatively served thousands of couples and families in all walks of life. I see you over there still wondering if you've come to the right place.
I'm sure you're looking for affirmation that this small town, southern girl can not only serve you, but seamlessly craft your one of a kind creative experience while delivering the premium quality products you deserve!
THE LATEST & GREATEST products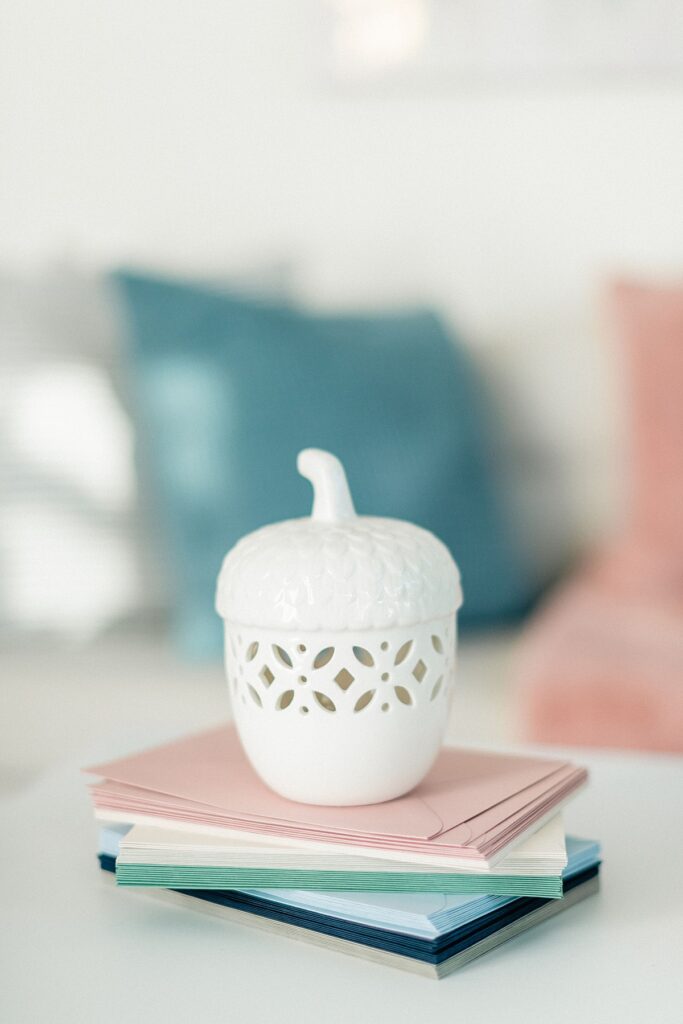 your support means so much to us.
Thank you for shopping Small!
IN STORE SHOPPING
You can always shop in person at our booth at Market Bliss in Jonesboro, Arkansas.
UPCOMING SHOWS
March 31 – April 2, 2023
Spring Market – The Market Show
Memphis, TN
October 22 – October 24, 2023
Holiday Market – The Market Show
Memphis, TN