We have thoughtfully curated our most asked questions and we hope it's helpful for you! You can always contact us if you find that you have a question or concern that we haven't addressed!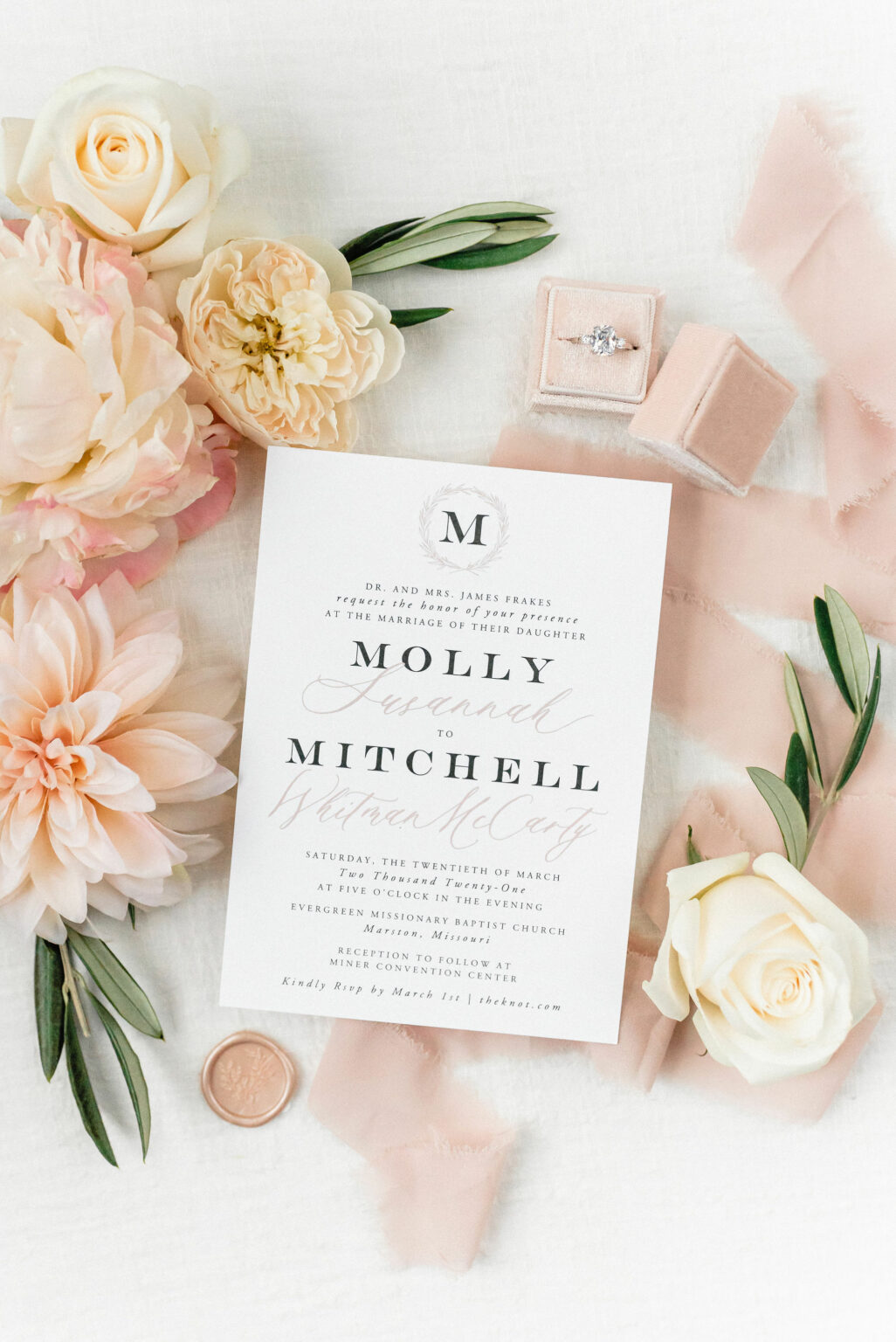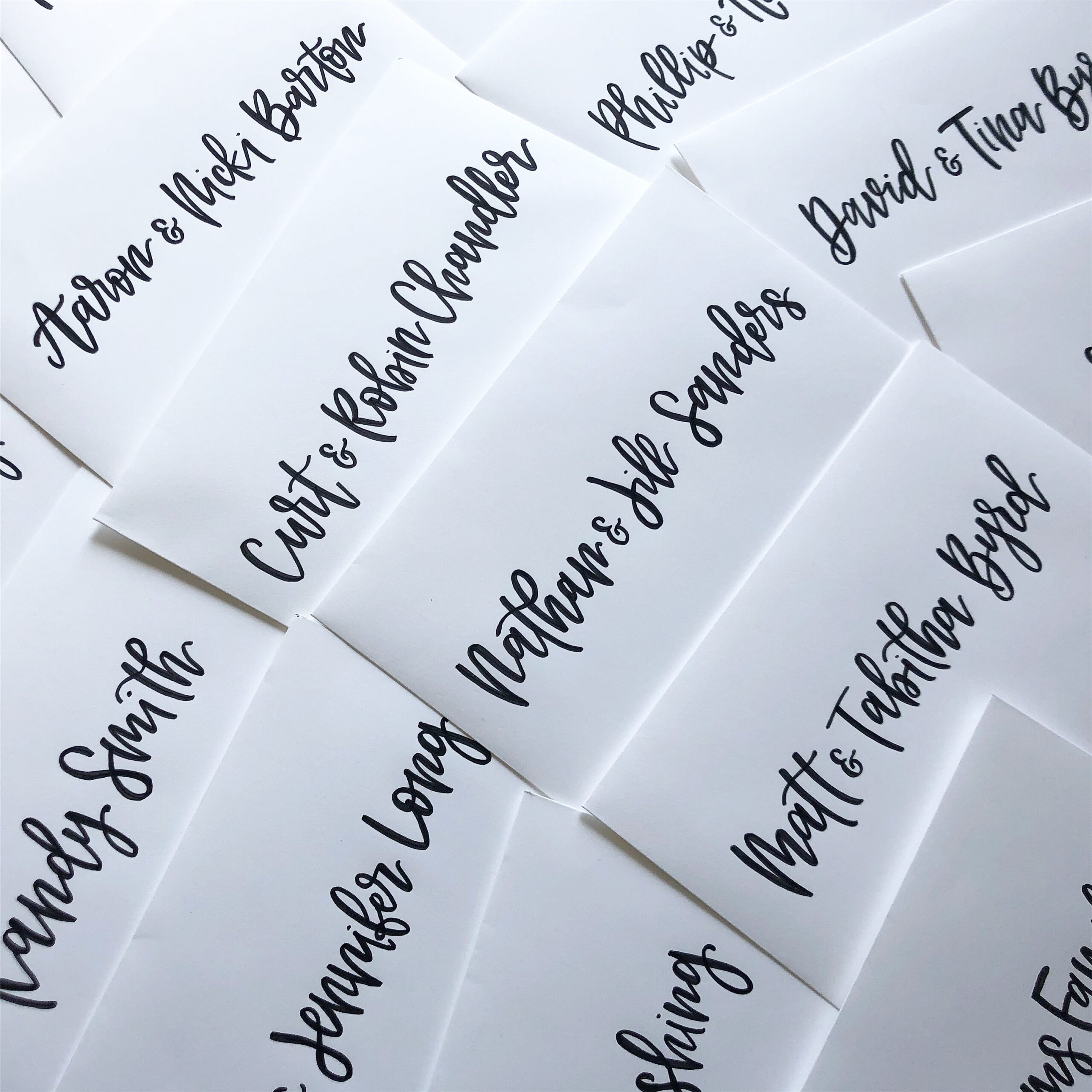 Wedding FREQUENTLY ASKED QUESTIONS —
There are not enough Good things to say!
There are not enough good things to say about Claire and The Artsy Acorn! Claire made the whole invitation process so fun and stress free! She was beyond professional, and extremely intentional. She will go above and beyond to make sure you are happy and stress free while giving you exceptional products! She is the best at what she does!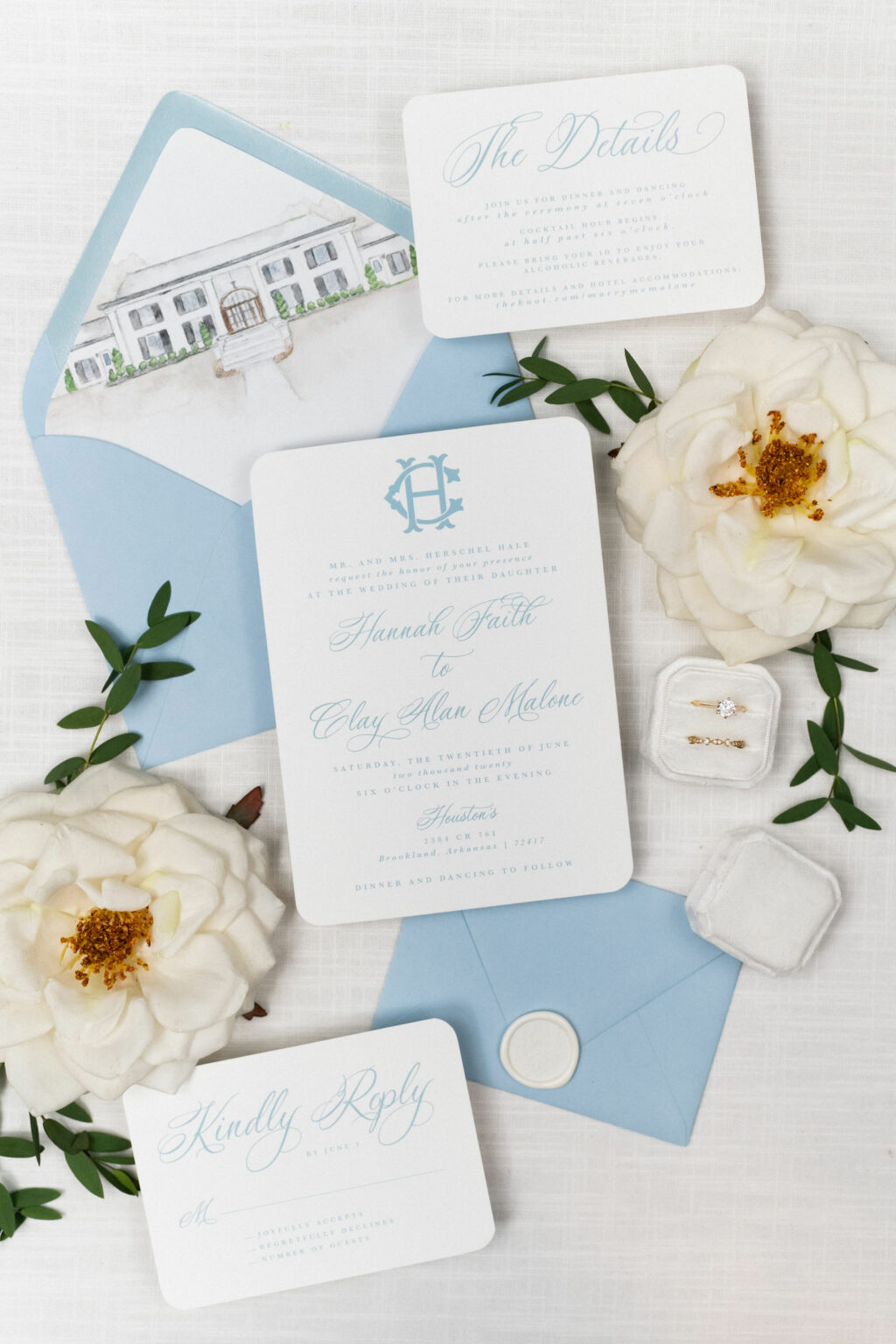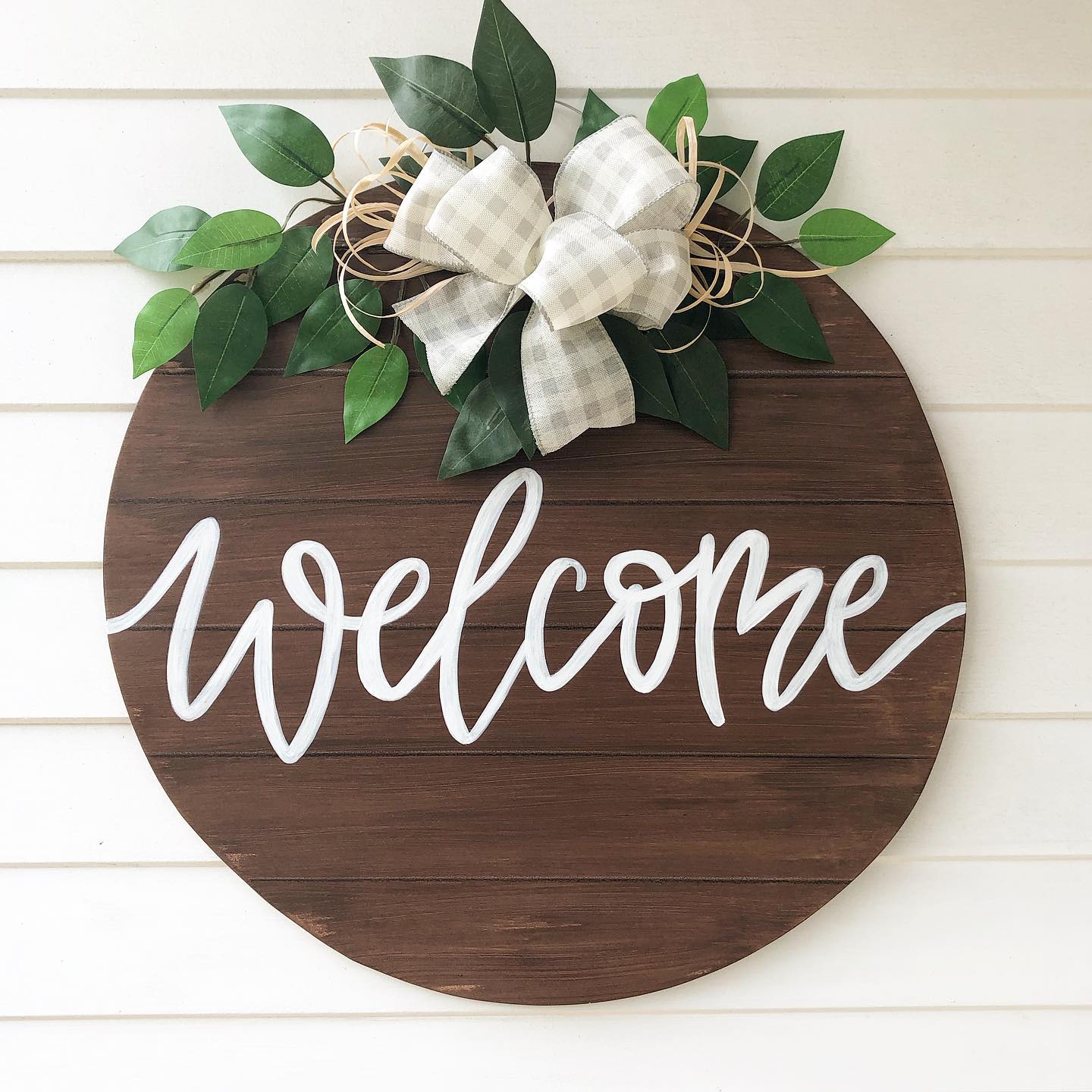 Home FREQUENTLY ASKED QUESTIONS —
For more details and availability, please send me a message using the contact form.
I can't wait to work with you!