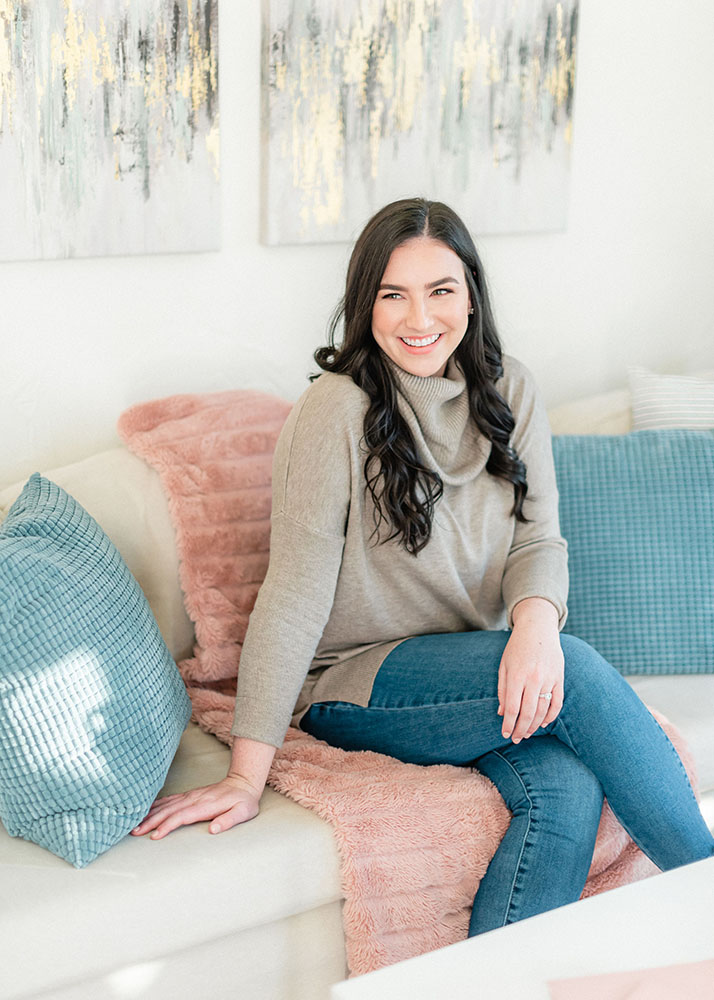 EVERYTHING YOU NEED TO KNOW ABOUT
My passion for creativity, love for people, unmatched attention to detail, and my overwhelming need to live a life with purpose, has fueled that desire to cultivate a career that really makes a difference. 
There is something so special about being a part of someone's big and little victories in life. Whether it's celebrating a marriage to their sweetheart, decorating their first home, or even welcoming a baby into the world, every story is different, and 100% yours. If it's important to you, it's worth celebrating. 
– claire, Owner + Creator
The Heart Behind
the story
It all started with a blind date, in my early twenties. I know what you're thinking, "people actually still go on those?" Yes, they do, and if you're lucky like me, you'll marry the cute stranger sitting across from you in Wranglers and shark skin cowboy boots. Once we started dating, I knew I was looking at my future husband, my partner and my biggest fan. Everyday that passed, it was evident, The Lord was orchestrating something magical, and something that would provide us both with a purposeful life.
When we began planning our wedding in 2017, I searched high and low for an invitation suite that I really loved, and I couldn't find exactly what I was wanting online. So, I went to my drawing board, literally. Having a background in graphic design, I was particular about what I desired in my wedding stationery.I quickly fell in love with finding that perfect typeface pairing, adding in every single detail by hand, and truly crafting a one of a kind keepsake that can be cherished for years to come.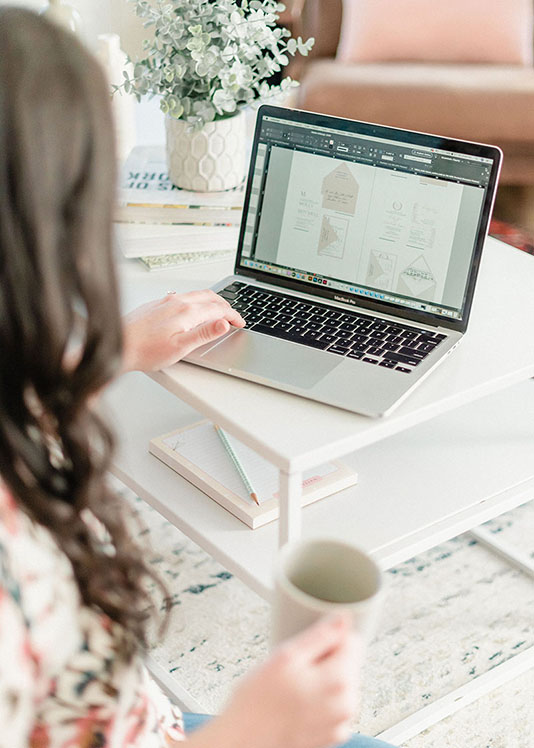 Why Choose
Custom Invitations?​
It's more than just paper. It's a hand-crafted keepsake. Your invitations should set the tone for your wedding day. It will give your guests a sneak peek into your unique love story and kickstart the celebration from the moment your guests open their mailbox.
There isn't a one size fits all. Every bride is different and that is the beauty of custom design. It's catered to YOU. When was the last time you opened your mailbox to find something other than a bill or a random magazine that you didn't even subscribe to? I am passionate about creating things that stop you in your tracks and allow you to have that one of a kind design experience. 
Ready for more? Let's do this thing! 
With my expertise in fine art and graphic design, I have been able to combine both of my passions to craft a seamless, stress-free experience for each of the couples and families I serve. Regardless of what you're celebrating, I would be honored to walk alongside you through it all. You can start your experience below, I cannot wait to create for you!